GBBC & CBC at Bhusawal Thermal Power Station, Maharashtra
In view of GBBC & Campus Bird Count – 2018, the Bhusawal Thermal Power Station campus registered for the event. Accordingly, an event was planned with Mr Jungle, Princpal of Shri Sharda School, Deepnagar. More than 60 students and over ten teachers took part in early morning birding along the bank of River Tapti. The trail started after a short briefing, and all students enjoyed birding.The surveyed location has mixed habitat, including wetland, farmland, and grassland. Hence, in two hours of birding over 70 species of birds were recorded.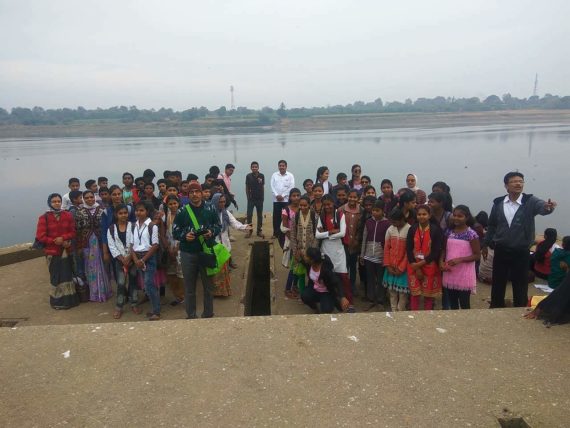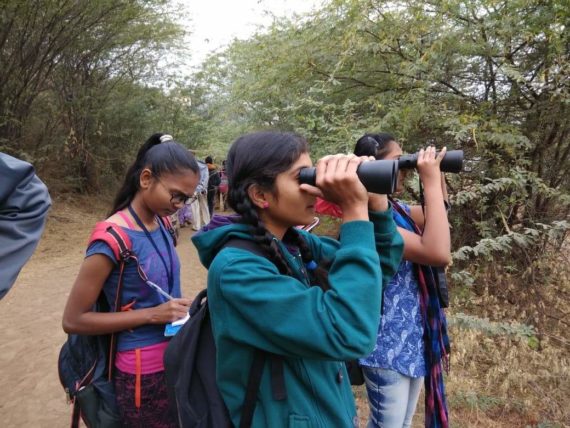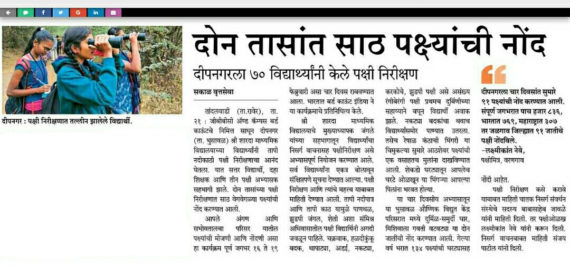 Students are keen to participate in such events; only a small push is required. Events like GBBC & CBC help to enhance birding interest among children, which in turn is very helpful for nature conservation.
–  Lakshmikant Neve