Supporting listing and monitoring of birds across India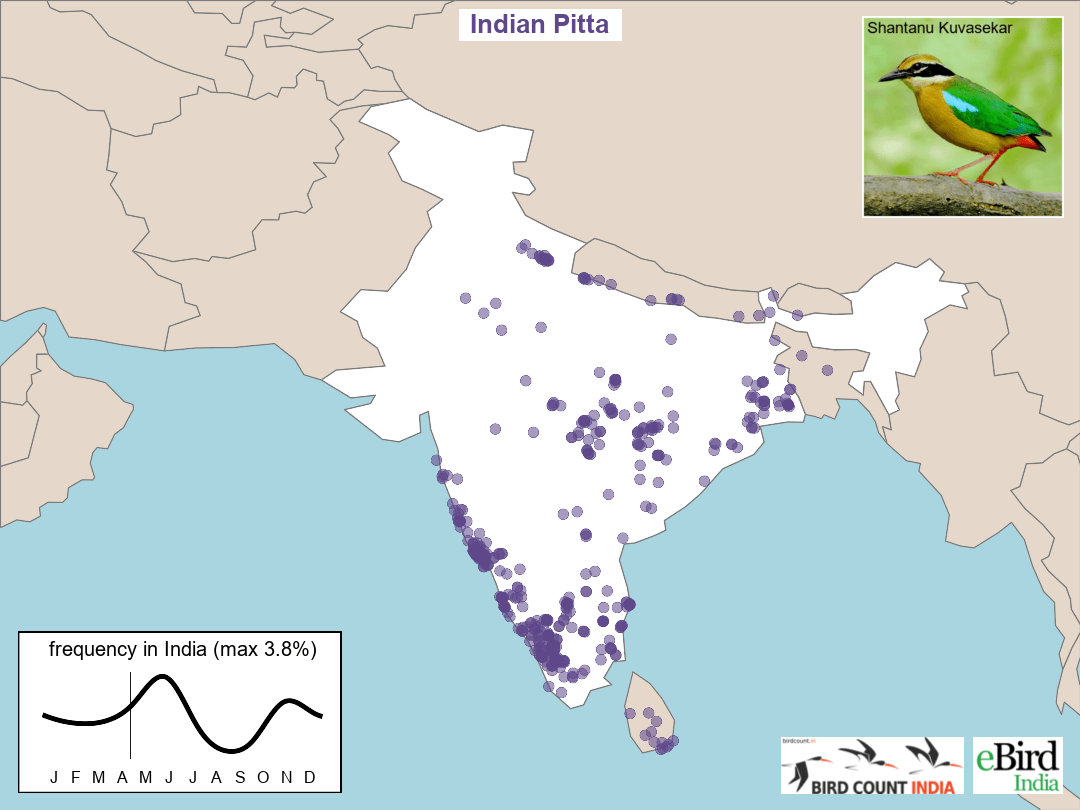 Animated Migration Maps
Enabled by the observations of 1000s of birdwatchers around the world
Newsletter
To get occasional news and announcements about birds, birding, listing and monitoring, please sign up to the Bird Count India e-newsletter
By Ramit Singal There are four species of leafbirds (also known as chloropsis) found in India and they never fail to enthral a birder. Each of them is largely green, slender in build, with a medium-length tail and the habit of dwelling in the top or mid-canopy....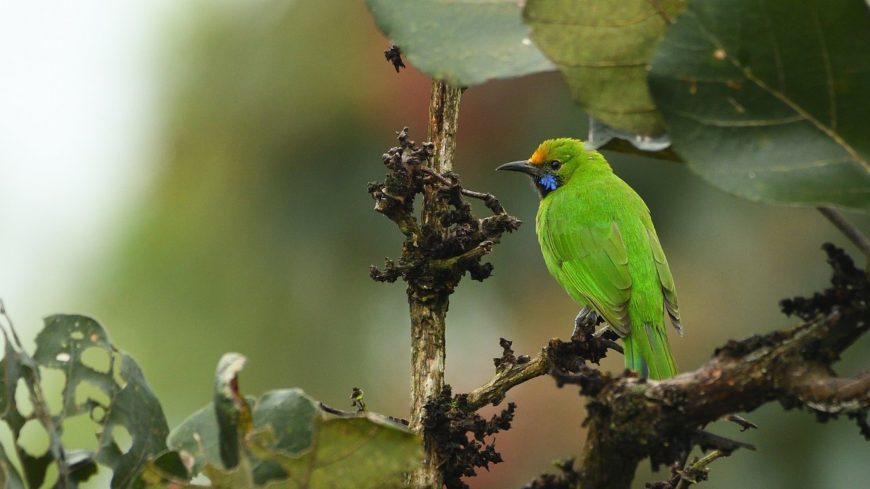 Bird Atlases
A bird atlas is a citizen science project intended to map the distribution and abundance of a region's birds. In an atlas project, the region of interest is typically divided into cells that are often subdivided into smaller cells, a design that can ensure uniform sampling in space by volunteer birdwatchers.
ID Articles
A series of articles to help with the identification of difficult birds.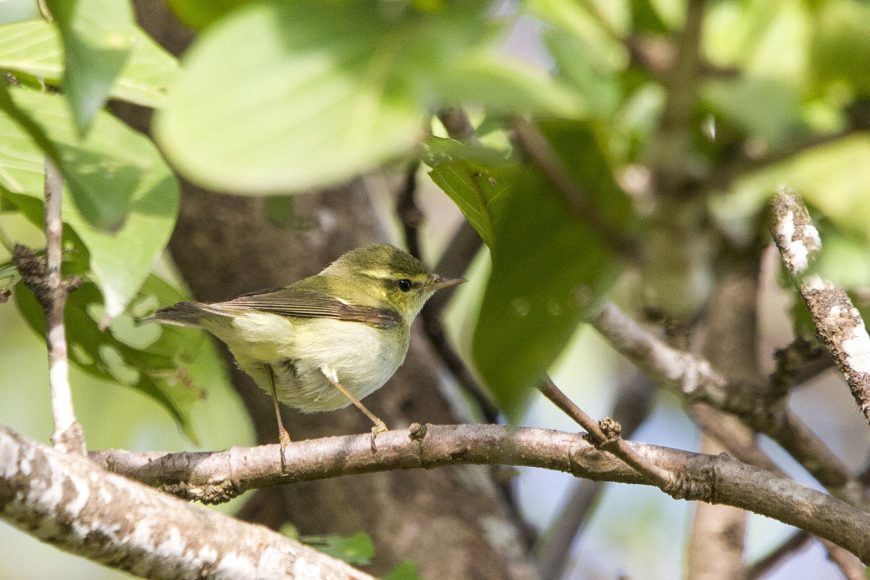 By Ramit Singal Green and Greenish Warblers have always been notoriously difficult to tell apart. Till recently, Green Warbler (P. nitidus) was considered to be a subspecies of the Greenish Warbler (P. trochiloides). Considering the difficulties involved in...
From our partners
Latest news and updates from our many partner groups