Supporting listing and monitoring of birds across India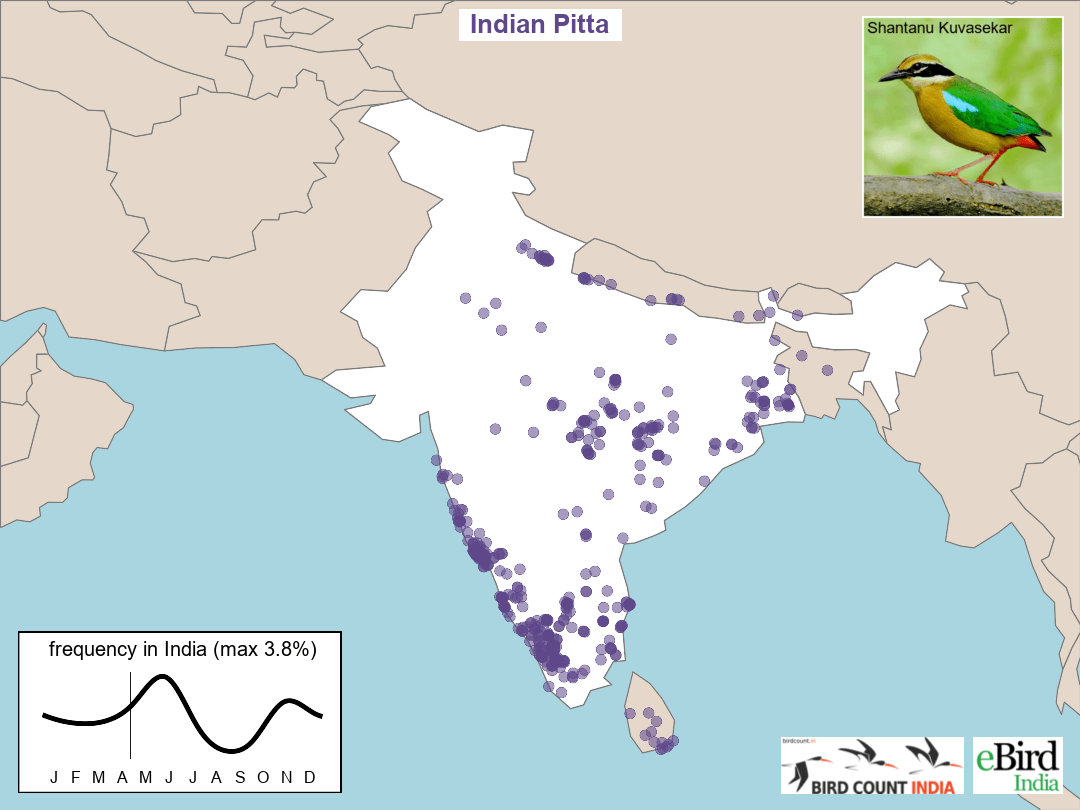 Animated Migration Maps
Enabled by the observations of 1000s of birdwatchers around the world
Newsletter
To get occasional news and announcements about birds, birding, listing and monitoring, please sign up to the Bird Count India e-newsletter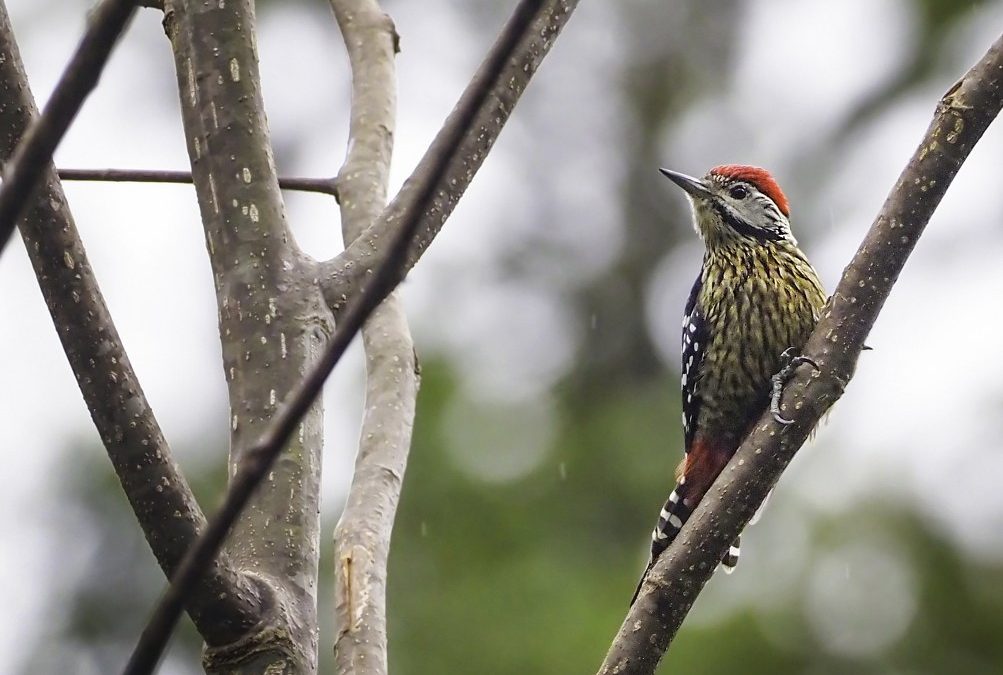 "It was first discovered in March and April 1953 and once again during extensive surveys of the mountains in February and May 1997. To most the bird was a...
By Ramit Singal Hopefully, you've had some practice over the past month(s) in telling apart larks from pipits. In this article, we'll try and give some tips to tell between 3 different groups of larks and the species within these groups. We'll start with the...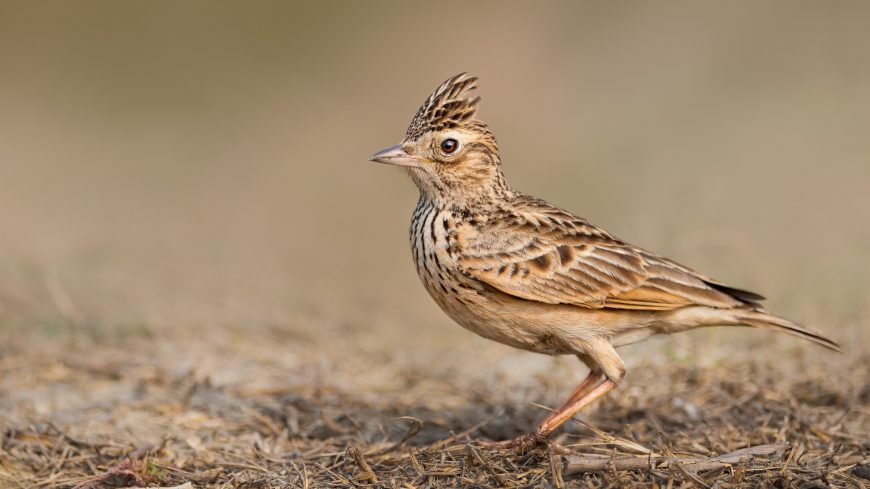 Bird Atlases
A bird atlas is a citizen science project intended to map the distribution and abundance of a region's birds. In an atlas project, the region of interest is typically divided into cells that are often subdivided into smaller cells, a design that can ensure uniform sampling in space by volunteer birdwatchers.
ID Articles
A series of articles to help with the identification of difficult birds.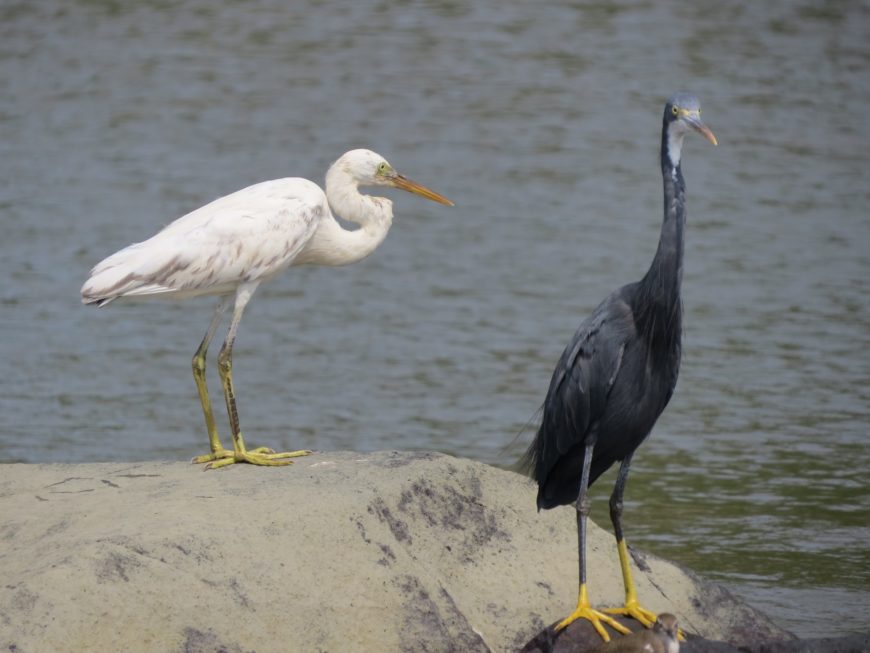 By Ramit Singal The previous article focussed on the 4 regularly occurring white egrets from India. In this follow-up post, the attention will shift to egrets that happen to be dimorphic, i.e., they have a dark morph as well as a white morph. The Reef-Egrets are...
From our partners
Latest news and updates from our many partner groups