Supporting listing and monitoring of birds across India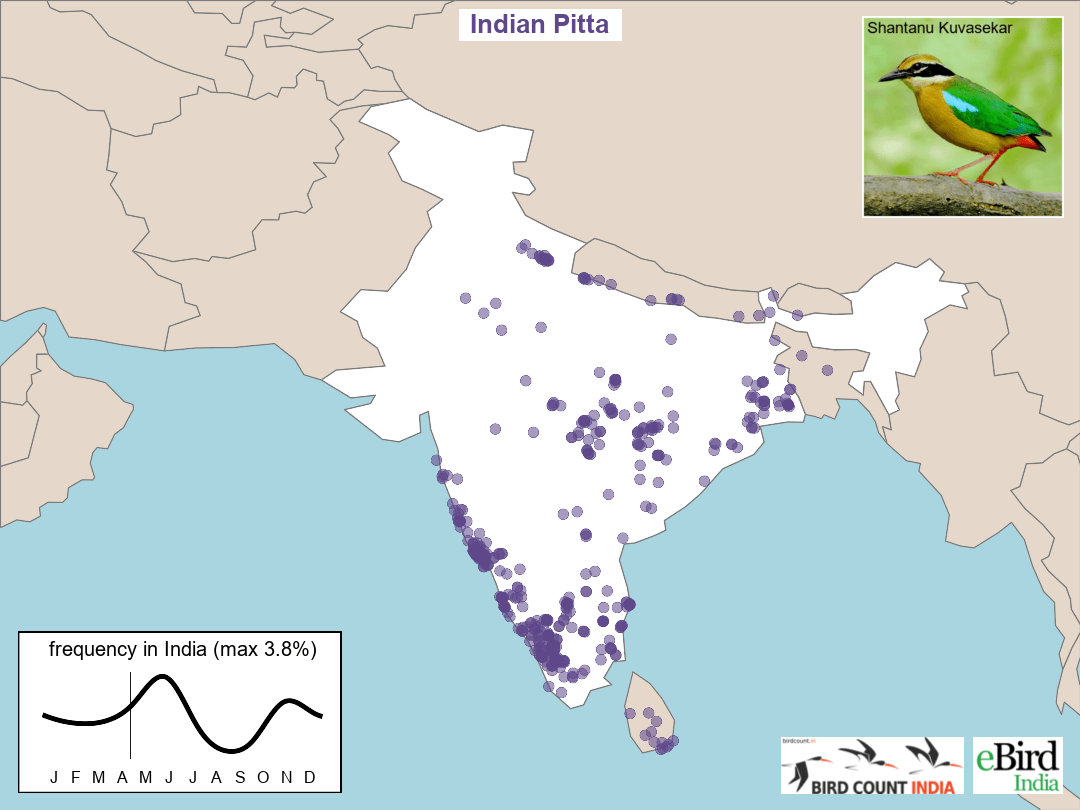 Animated Migration Maps
Enabled by the observations of 1000s of birdwatchers around the world
Newsletter
To get occasional news and announcements about birds, birding, listing and monitoring, please sign up to the Bird Count India e-newsletter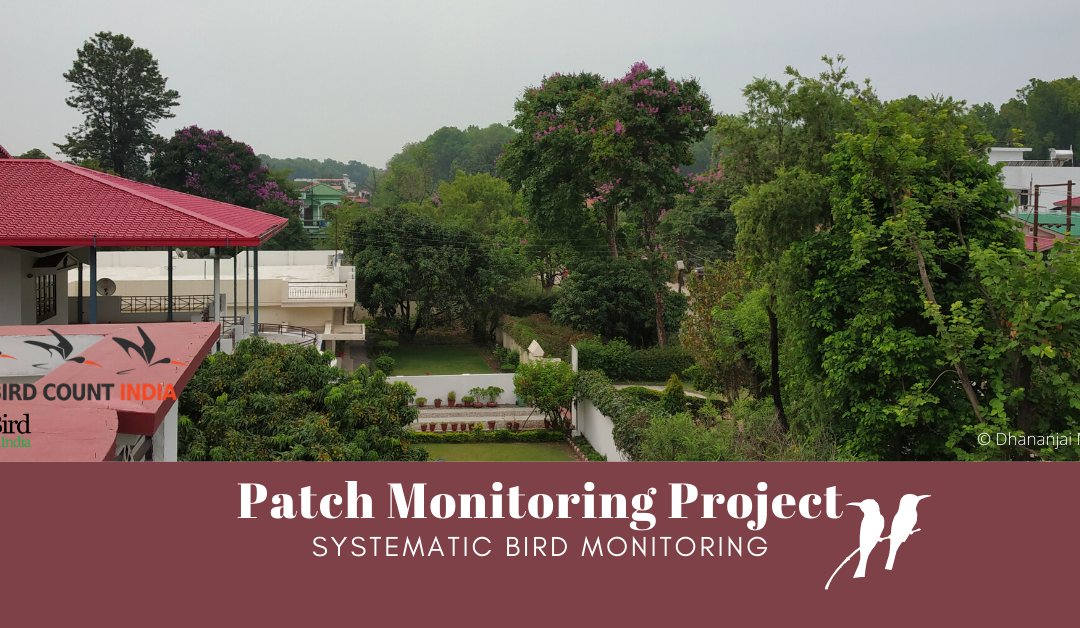 The Patch Monitoring Project began in July 2021 with the objective to systematically monitor birds in local birding patches. Monitoring such patches in the...
Arctic Warbler (Phylloscopus borealis) breeds across the northern Eurasian taiga and migrates to Southeast Asia and the Andaman and Nicobar Islands during winter.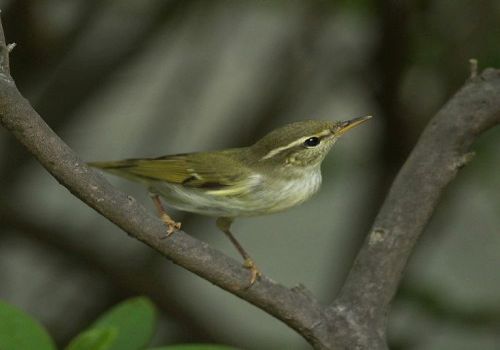 Blyth's and Richard's Pipits winter across the region and are easily confused with Paddyfield Pipits. Here's how to ID them.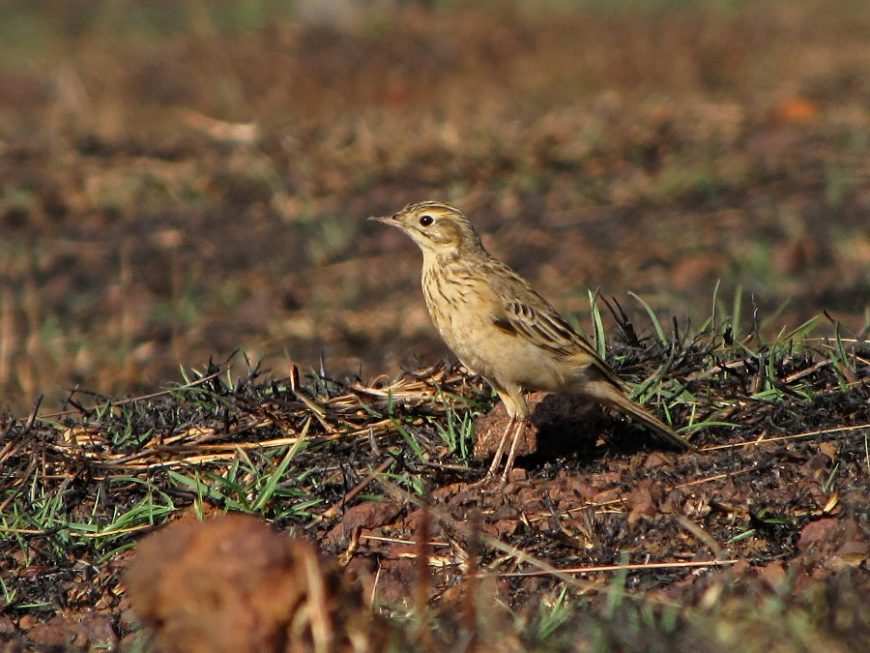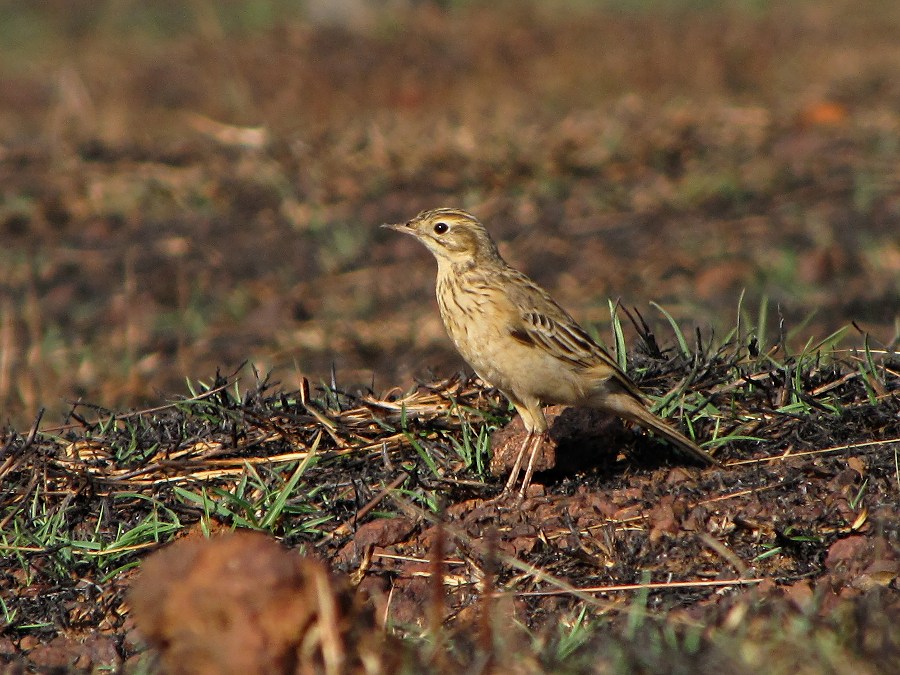 Bird Atlases
A bird atlas is a citizen science project intended to map the distribution and abundance of a region's birds. In an atlas project, the region of interest is typically divided into cells that are often subdivided into smaller cells, a design that can ensure uniform sampling in space by volunteer birdwatchers.
ID Articles
A series of articles to help with the identification of difficult birds.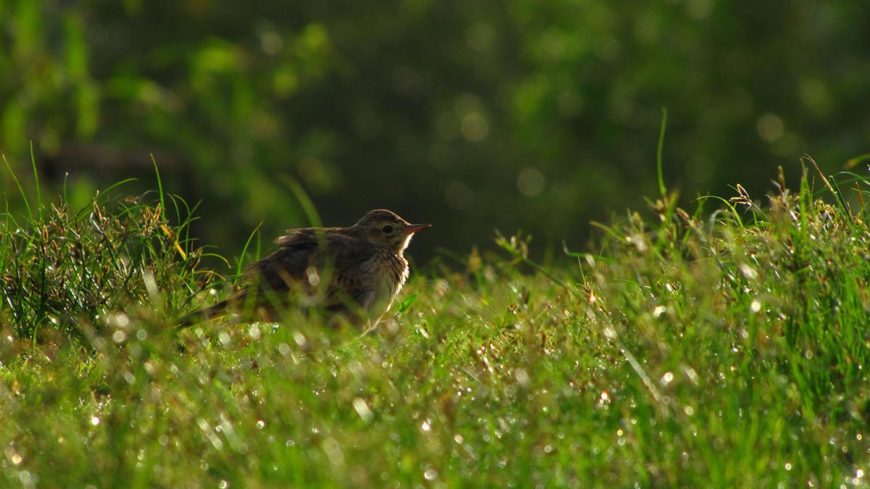 The Paddyfield Pipit is resident across most parts of the country and this is an excellent time of the year to familiarise oneself with the most common pipit of the region.
From our partners
Latest news and updates from our many partner groups