Supporting listing and monitoring of birds across India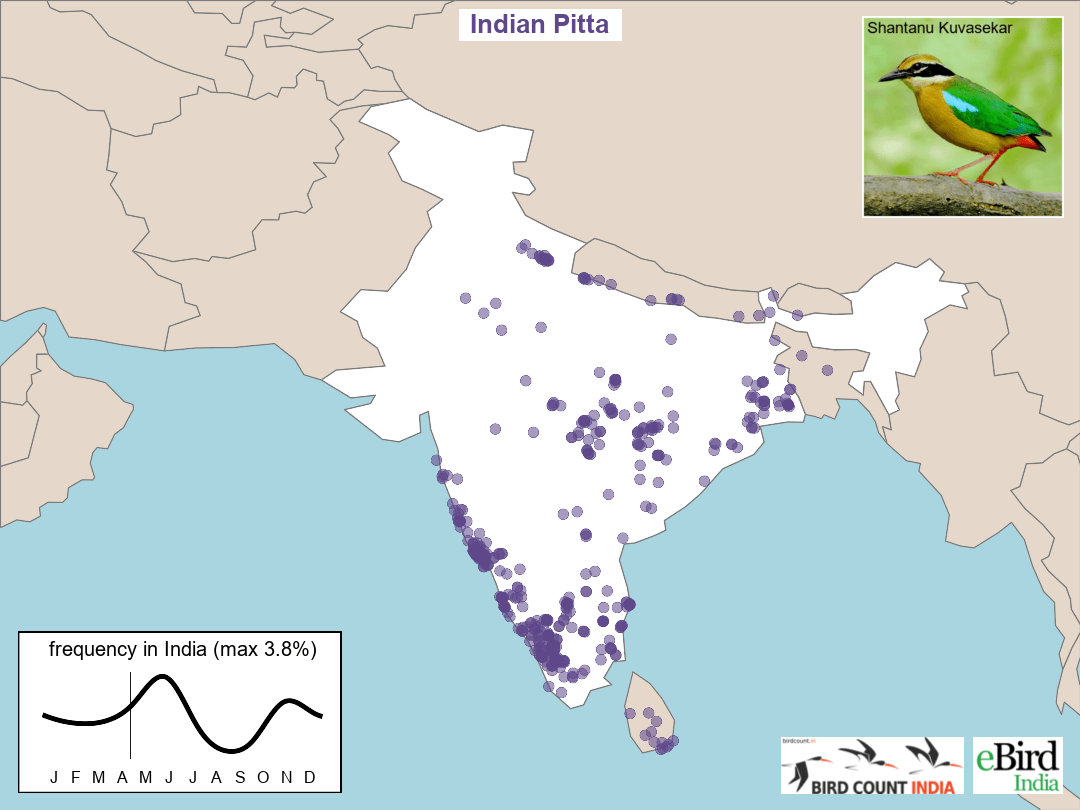 Animated Migration Maps
Enabled by the observations of 1000s of birdwatchers around the world
Newsletter
To get occasional news and announcements about birds, birding, listing and monitoring, please sign up to the Bird Count India e-newsletter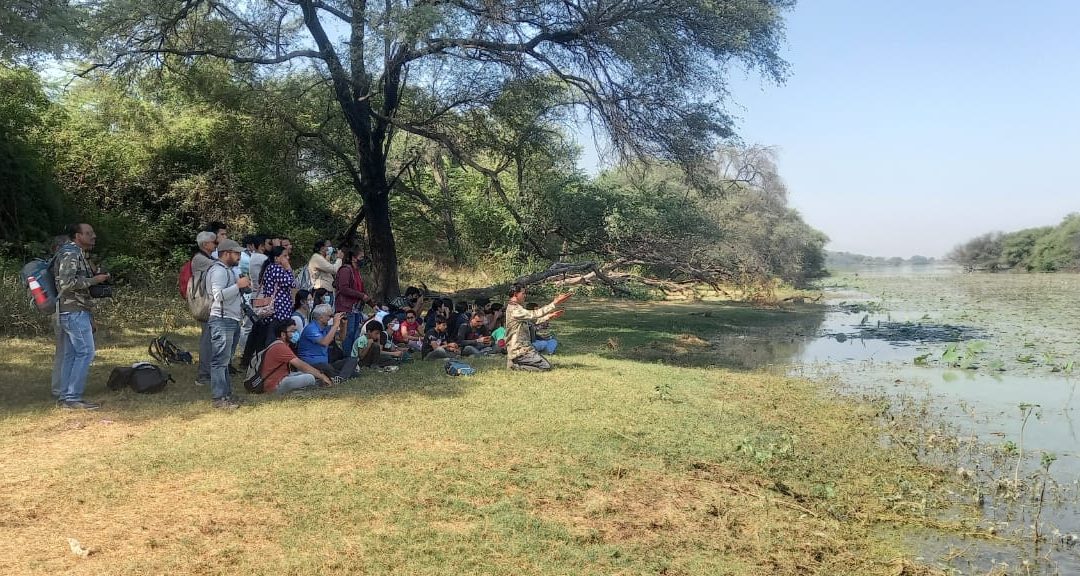 Scroll down for Campus Bird Count Results Great Backyard Bird Count Results Summary The 10th edition of GBBC India was a rousing success! Last year when 952...
By Ramit Singal Ever seen a V-shaped flock of black birds flying purposefully in the sky near a water body? Or a black bird sitting still with its wings spread out in a small village pond? Or a bird's head sticking out of the water at a lake or pond? Did you notice...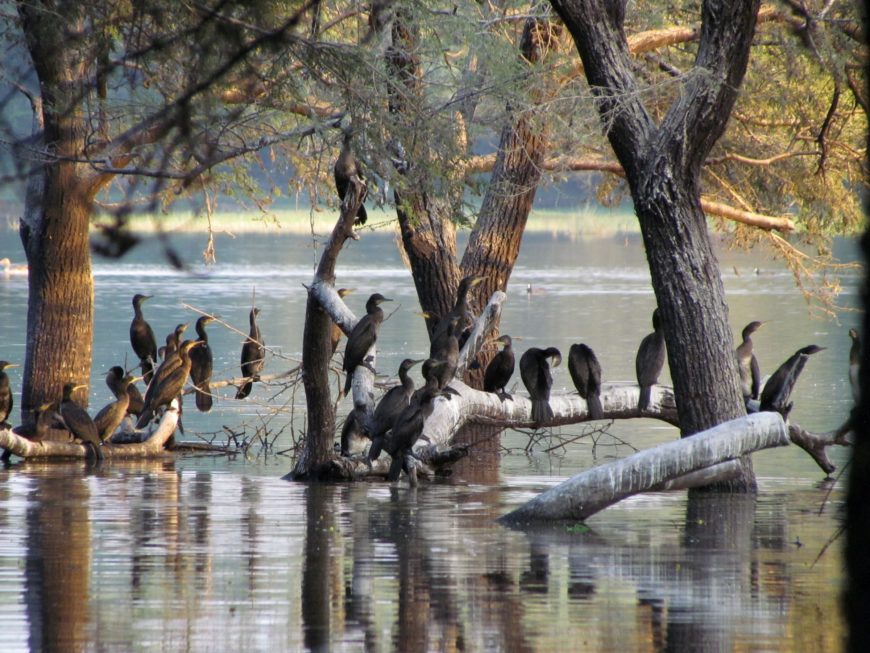 Bird Atlases
A bird atlas is a citizen science project intended to map the distribution and abundance of a region's birds. In an atlas project, the region of interest is typically divided into cells that are often subdivided into smaller cells, a design that can ensure uniform sampling in space by volunteer birdwatchers.
ID Articles
A series of articles to help with the identification of difficult birds.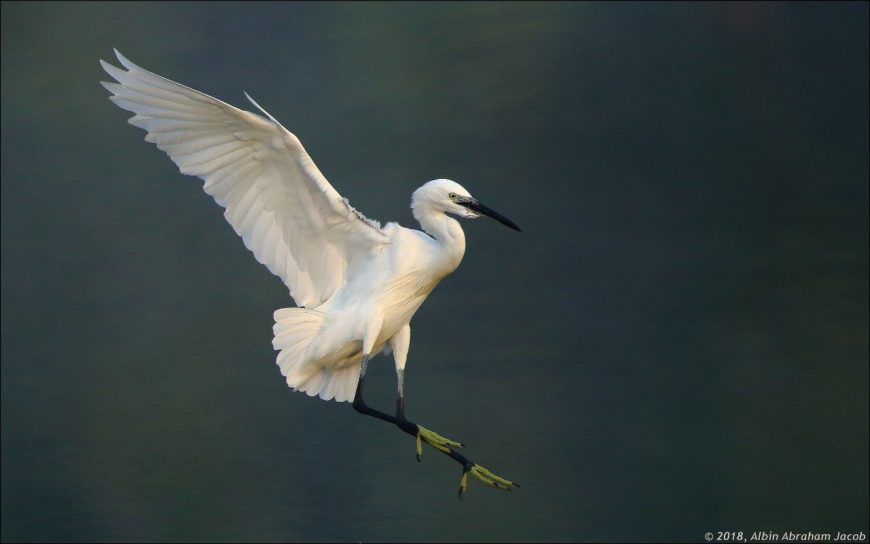 By Ramit Singal Egrets are beautiful and elegant birds to watch. You'll often see them standing still over water and, in a flash, using their long, pointed bills to stab a fish or pick out an insect. No matter where you are in India, it is common to see one or many...
From our partners
Latest news and updates from our many partner groups