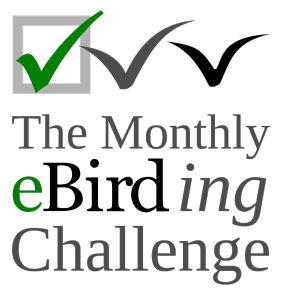 The challenge for November was to upload 1 checklist every day in November and 2 lists a day during the Sálim Ali Bird Count. December marks the peak winter migrant activity for most of the country and as the birding increases so does the number of lists being uploaded.
To celebrate the winter months, the India eBirding challenge for December is to upload at least 1 list every weekday (Mon to Fri) and at least 3 lists in total every weekend (Sat and Sun). Each list you submit should be of at least 15 minutes duration complete lists and with no 'X'
Have you tried eBird's Mobile Explore feature? It has many options to help you find more birds! Search for eBird hotspots near you through this feature. By changing your search preferences you can see Hotspots closer to you or those that haven't been visited recently.
If you are trying to hone your bird identification skills, then take a look at these bird ID articles
Important:
Please submit all your lists before the 10th of January.