We are just 3 days away from the actual Endemic Bird Day event and there are two more quizzes to go.
Before we move to Quiz 4, let's see how many of you got the answer to the 3rd quiz right.
25 out of 29 birders got the answers correct! Thank you and congratulations to them!
Viral Joshi, Malyasri Bhattacharya, Bhagyashree Kulkarni, Yogesh Parashar, Amitayu Dey, SELVAGANESH K, Subhadra Devi, Chetna Sharma, Maxim Rodriques K, Vidhya Sundar, Aditya Nayak, Mahathi Narayanaswamy, Steffin Babu, Sheena S, Mamta Parmar, Harshjeet Singh Bal, Mamta Parmar, Regin Ross, Yogeswarie Sreedharan, Biswajit Chakdar, Ajay Gadikar, Pravar mourya, Neel Gadikar, Krishna murthy and an Anonymous Birder
The answer to the 3rd quiz is Variegated Laughingthrush Trochalopteron variegatum. 
This  myna size bird is found at higher elevations in Himalayas, and descends to lower altitude during winter. The birdman of India, Salim Ali, describes them like this- 'They are of a garrulous disposition and keep up a running conversation as they feed, which gives away their presence in the undergrowth.'
Bird song recording by Ramit Singal / Xeno-canto- XC197817 
Quiz 4  is an easy one and we are sure most of you would be able to get it correct. Have a look at the cropped thumbnails and identify what species they are?
Species A (Western Ghats)

Species B (mostly Peninsula hills- South of Gangetic Plain, except S E Ghats)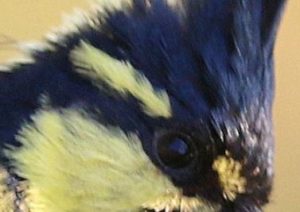 Species C (Andaman Islands)

Species D (W and C Himalayas)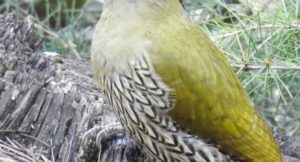 Species E (NE India)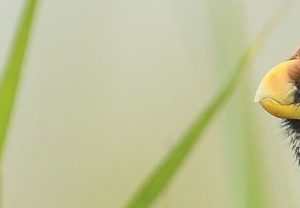 You can submit your answers by filling this form

In case you can't see the above form, you can also fill your answers here.
Quiz 4 has ended. You can see the answer and the next question here.
Banner photo of Crimson-backed Sunbird (Small Sunbird)) – Leptocoma minima by Vinit Rau/ Macaulay Library from this checklist