Endemic Bird Day 2019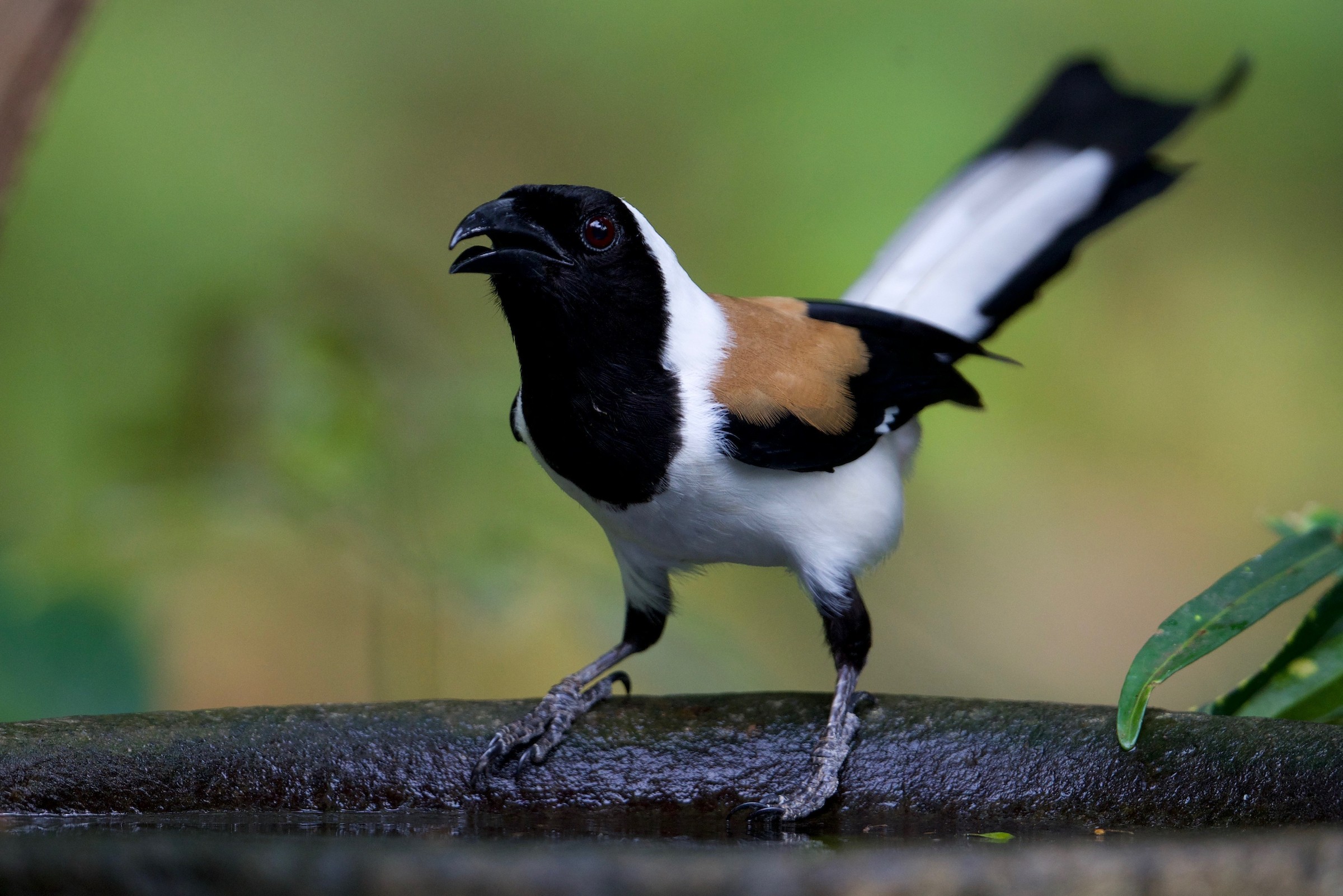 After a highly successful Great Backyard Bird Count and Campus Bird Count, we are now looking forward to your participation, in India's 5th edition of Endemic Bird Day on May 4 2019! It is a day to document the endemic or near endemic birds of our subcontinent. Take a look at the excel link for the list of all the 230 endemics of South Asia (as listed on eBird).
This day also coincides with the Global Big Day, a worldwide event where bird watchers all over the world document as many species as they can in a period of 24 hours. By participating in Endemic Bird Day, your checklists uploading on eBird get added to the Global Big Day too!
The sweltering heat in most parts of India might make you sluggish, but a lot of our resident birds will be very active. With the breeding season in full swing, many birds will make you swoon with their flashy colors, and euphonious songs!
Here are some tips which might help you to maximize your birding efforts:
Survey Location/s Beforehand: Try to find one or multiple locations beforehand where you might want to spend that day. A little bit of homework wouldn't harm! Have a look at this link to know how you can find birding locations https://help.ebird.org/customer/portal/articles/1075860
Backyard Birding: Birding in your backyard or in your favourite patch could be great idea too! A birdbath and a cool shaded patch in your backyard is an effective way to attract birds!
Picnic and Birds: Combining your birding trip with some recreational activity like a picnic to a nearby park, orchard, wetland can be an interesting way to spend your day — and bring your friends and family along!
For those who do not want to be outdoors the whole day, you can have multiple birding sessions through the day: Here are some suggestions:
 Early Morning Birding: Birds start their day with the first light and hence, head out when dawn and continue birding till bird activity falls.
Find a Cool Spot: During the hot afternoon, a grove of trees or a water source (natural/ manmade) could be a good spot to find birds
Fruitful Evenings: Find some fruiting trees or huge trees  where birds are likely to visit to feed or roost.
Nocturnal Birding: If you stay close to a woodland or a forest patch, keep your eyes and ears peeled for crepuscular birds like owls, nightjars, frogmouths.
So mark your calendar and hope you have fun watching birds on the Endemic Bird Day! Do share your sightings on eBird!
Event Summary
When                        4 May 2019
Event Tags:              Endemic Bird Day 2019
CONTACT                Bird Count India
Email: [email protected]
Website: www.birdcount.in
Banner photo of White-bellied Treepie by Snehasis Sinha/ Macaulay Library from this checklist