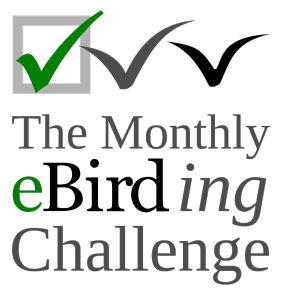 September produced some excitement among birdwatchers as the season's first migrant Grey Wagtails and Blue-tailed Bee-eaters were seen from balconies and rooftops. Bird enthusiasts in Tamil Nadu celebrated the arrival of the Common Sandpiper, Greenish Warbler, and Grey Wagtail with posters :). October marks the beginning of the winter in most of India when many of our migrants have already arrived in large numbers but is also full of surprises!
This month's challenge is to submit at least 31 lists, one during each of the 31 days of the month. Each list should be complete, of at least 15 mins duration, and with no 'X's.
Keeping the pandemic in mind, birders can look for (and note down) birds without going out- your balcony, rooftop, while walking your pet; just about anywhere!
Please upload all your lists by 10 November 2020 so that we can announce the results soon after that. Here are the general rules of our monthly challenges. And check out the yearlong challenges for 2020 as well! You can keep track of fresh lists coming in from India on this page.
Important. if you are new to eBird, please read this description first, and do take a look at the Beginner's Guide.
Note: While birding, please ensure that you adhere to COVID-19 related instructions by central and local authorities 
Header: Scarlet-backed Flowerpecker by Abhishek Das/ Macaulay Library at the Cornell Lab, from this list.