Great Backyard Bird Count 2014
14 Feb 2014

-

17 Feb 2014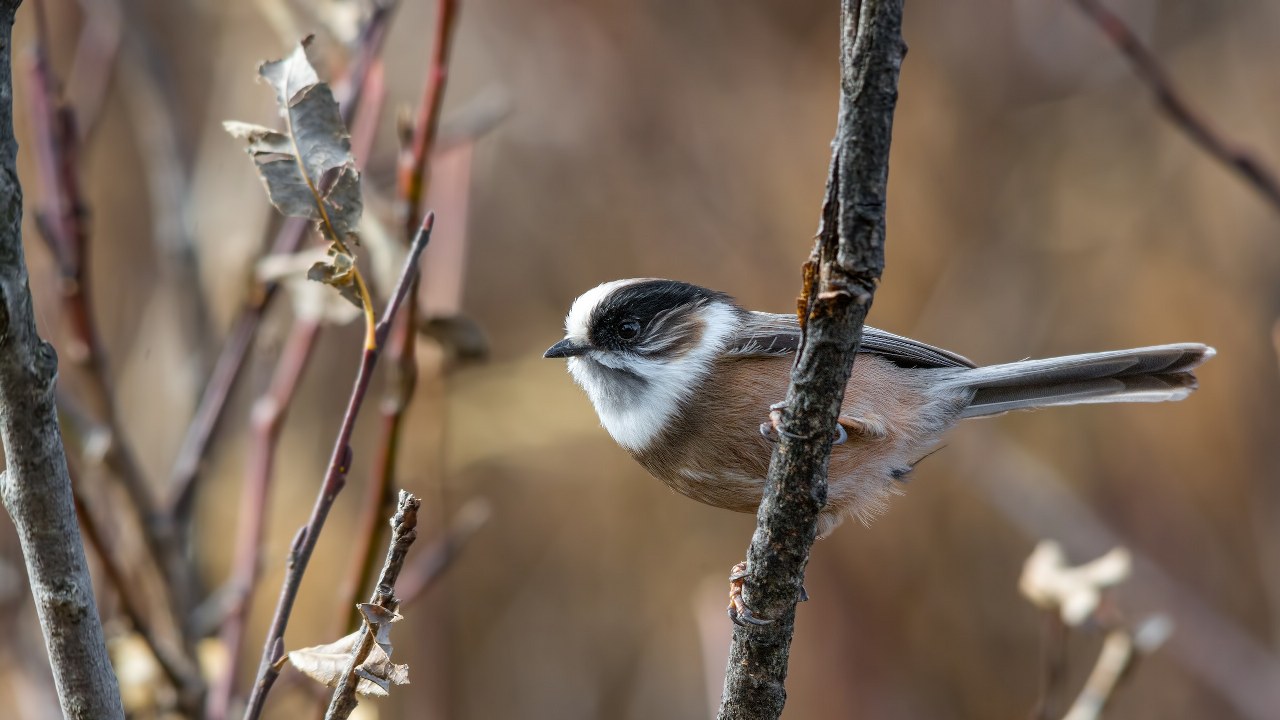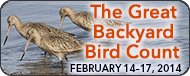 GBBC 2014 took place on 14-17 Feb. A record 1,131 birders from India took part, submitting over 3,000 lists, containing over 800 species. See the 'results' tab below for more details.
---
WHAT
GBBC is a worldwide event. In 2014, birders from 135 countries took part,  documenting over 4,000 species in more than 140,000 checklists. Indian birders have participated in the GBBC since the event went global in 2013.
WHY
Most importantly, it's fun! More seriously, these annual snapshots of bird populations help to answer a variety of important questions, including how birds are affected by habitat changes and weather, and whether populations and distributions are changing. More about why it's important to participate is here.
WHEN
The dates for GBBC 2015 are 13-16 February.

HOW
Go birding for at least 15 min, listing all the species you see, with rough count of each. It doesn't matter if you can't identify every single species — what you can identify is good enough! Login to www.ebird.org and submit your species list.
To keep informed about GBBC 2015 plans, please join the BirdCount India Google group, which is also a forum for you to interact with fellow birders about the GBBC and other bird listing and monitoring efforts in India.
---
Header Image: White-throated Tit (White-throated Bushtit) Aegithalos niveogularis © Abhishek Das/ Macaulay Library