The Endemic Bird Day takes place on 14 May 2016. In the run up to the event, we will be posting a quiz every 3 days to see how well you know the birds endemic to the Indian Subcontinent.
The bird in question will be endemic to the Indian Subcontinent and, to help you out, we shall give you clues in the form of range maps, bar graphs showing the seasonality, and line graphs to show approximate frequency of occurrence. Apart from these, some textual clues will also be provided. Not all questions will have all types of clues!
So here is the information for Quiz Bird 1: (The range maps and graphs are from eBird India)
Range Map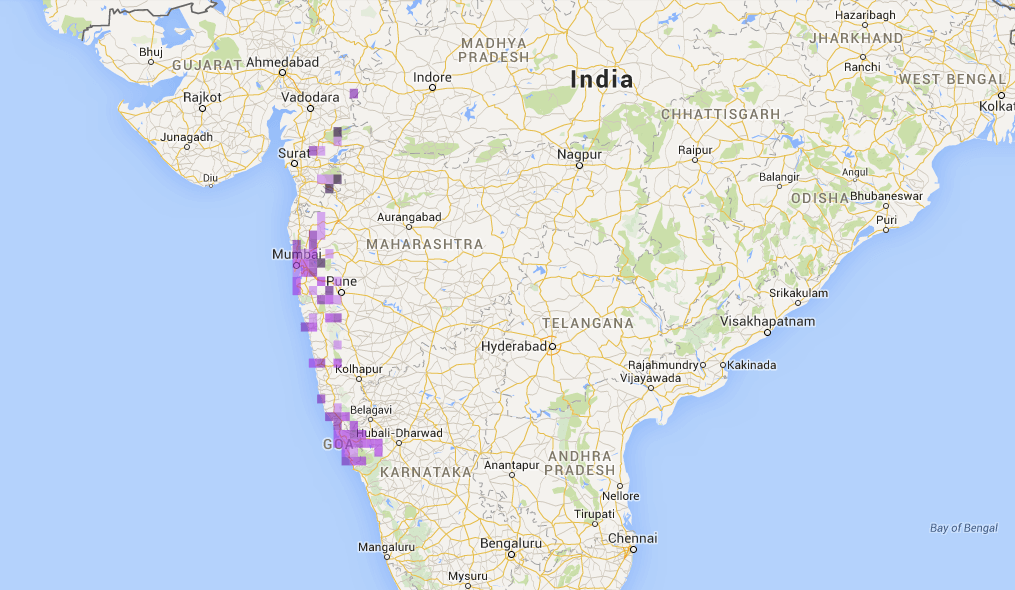 Seasonality

Frequency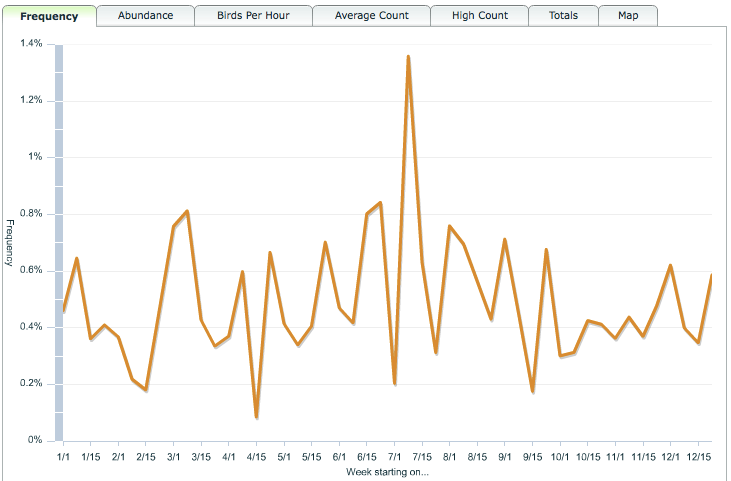 Clues
Sexually dimorphic
Occasionally occurs in small groups on flowering trees
In its range, it is found in deciduous forests as well as wet, evergreen forests from sea level to 1000m asl.
Enter your answers below

In case the above form does not work, you can also submit answers in this form.
The correct answer to this quiz will be revealed on 15 April 2016 at 1700hrs, and the next question published!
So get ready to rack your brains and figure out what bird we are talking about!