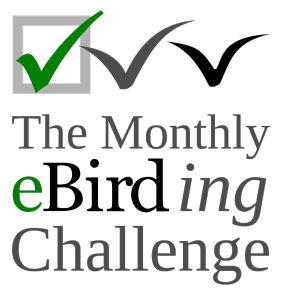 The October eBirding challenge was simple – just bird a lot, aggregating to 15 hours for the entire month. Were you able to achieve the target? The winter migrants have settled across the country now and birders are being treated to the sights and sounds of birds from India and afar. The time is ripe for birding, and the 11th month of the year brings with it a different eBirding challenge.
The eBirding Challenge for the month of November is to upload at least 11 lists between 01-15 November, and at least another 11 lists from 16-30 November. However, that is not all – to complete the challenge, at least 11 of the lists uploaded this month must come from a single location. Let's spread our birding out across the month; but while exploring far and wide, let's also not forget to regularly bird our favourite 'patch'.

Each eligible checklist must be of at least 15 minutes duration and should be effort-based (i.e. Stationary or Travelling).
---
A year ago, we had initiated the Gap-filling Challenge and after 12 months, it is time to retire this challenge. However, we'll be thinking of new ways to encourage and support filling information in space and time. Anyone who has ideas about how to do so – please feel free to write in!
---
Please upload all your lists by 5 December 2017 so that we can announce the results the next day.
Here are the general rules of our monthly challenges. And check out the yearlong challenges as well! You can keep track of fresh lists coming in from India at this page.
Important. if you are new to eBird, please read this description first, and do take a look at our quick-start infographic and also the more comprehensive Beginner's Guide.
---
Header image: Eurasian Coot with chicks by Sandip Telang/Macaulay Library at the Cornell Lab