Patch Birder's Profile is a new series focussing on Patch Birding. In this series, we highlight birders who have been faithfully visiting their patch, through this, learning the details of the birdlife and its seasonality there.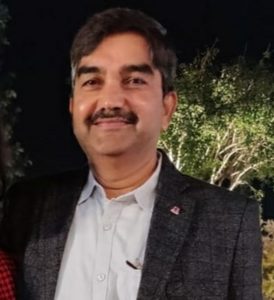 1. Please tell us about yourself: where do you live and what do you do?
I live in Vasant Vihar colony in Dehradun. I work with the Government.
2. Please tell us about your patch: where is it located, what habitats does it contain, how often do you visit, and whether you follow any sort of procedure or protocol when visiting for birding?
My patch is my home in Vasant Vihar colony Phase 2.This is a very widely spaced colony spread over about 1 sq km and my house is next to a tea estate which is nearly 10 sq km in area. The house is built on a large plot nearly 1000 sq m. It has large green areas including 10 mid-sized trees, open ground with natural grass, and a kitchen garden. From within the premises, I can watch birds up to about 100 m radii which besides built-up areas of other houses, includes part of the large tea estate. I record birds almost every morning for 15 minutes or so. Just move around 10-20m so that I can observe on all sides of the house. Sometimes I record in the evening too and if there is an interesting or unusual bird, I record it on eBird as an 'incidental list'.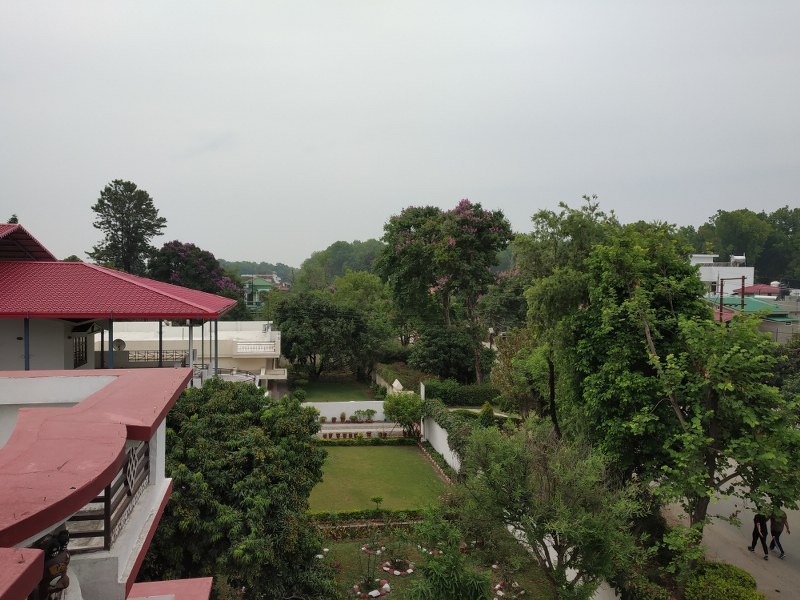 3. What birds are found in your patch? Please comment on any seasonal changes.
My patch despite being in the house gets a lot of interesting birds representing Himalayan foothills. There is a strong seasonal turnover owing to the location of the patch in Doon valley. Usually, I record 15-30 species in summer and 10-20 in winter over a 10-15 count.
4. Are there any highlights or interesting incidents that you would like to share?
5. Has your understanding of the birdlife (diversity, seasonality, breeding, etc) of your patch increased over time? In what way?

Yes, surely. I could observe the migratory movement of birds very closely and see interesting patterns. For example this year I could witness a large peak in the passage of
Blyth's Reed Warbler
s which were singing in early May and then another smaller peak in mid-May with birds calling only. The second peak could perhaps be females. Also habitat selection of some species e. g.
Lesser Whitethroat
is almost exclusive to Aonla tree which in leaf size, shape, and tree architecture comes closest to the Acacia trees to which the bird is much evolved with. 
Header image:  View of Vasant Vihar Colony, Dehradun by Dhananjai Mohan