Pongal Bird Count 2015
15 Jan 2015

-

18 Jan 2015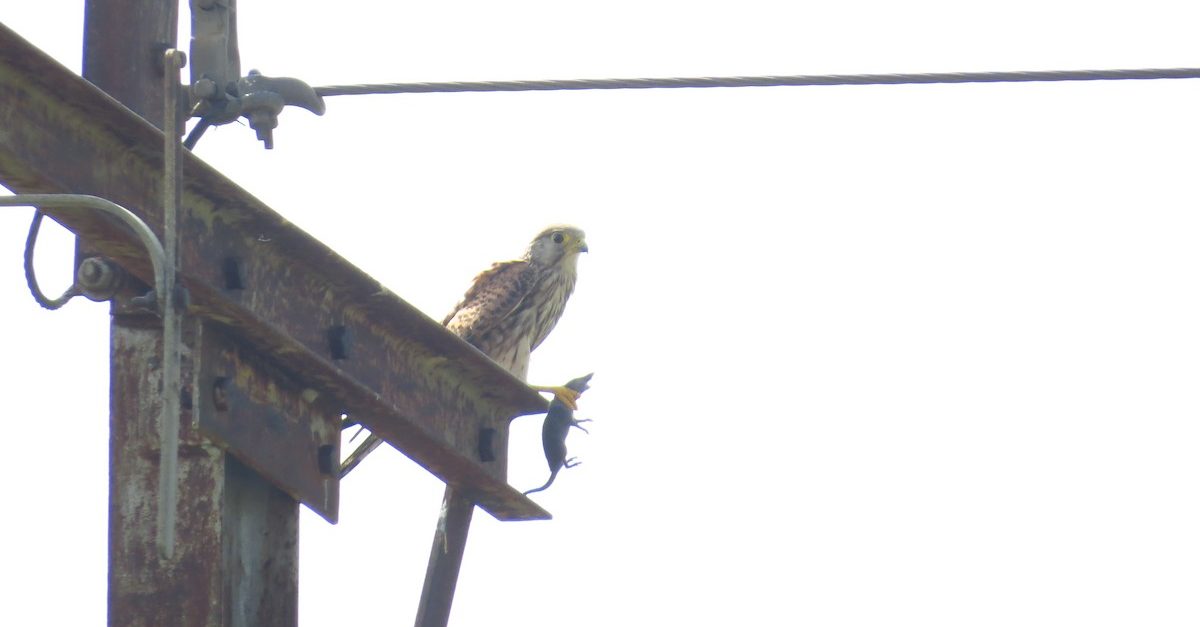 Tamilbirds > Pongal Bird Count > Pongal Bird Count 2015
Links:
Media coverage
Day-by-day happenings
Pongal Bird Count (PBC) will be happening on 15-18th Jan 2015 and we would like you to encourage individuals and local birding groups within our state to participate in it. Like the other bird monitoring programs, the data for PBC will be collected through our bird listing platform eBird. The final data will provide valuable information on the distribution and abundance of the birds of Tamil Nadu.
Those who are new to eBird, can go through the quick reference guide, and are advised to upload a couple of bird list before starting the PBC 2015.
If you own a smartphone, you can create an account in eBird first and then find the "BirdLog Asia " app for iPhone/Android users, install it and submit your bird list into eBird through that app. More information on using a smartphone app with eBird is here. Experienced/Skilled bird watchers are requested to encourage beginners into birdwatching and also conduct brief sessions on introduction to PBC & eBird for their districts.
Note: If individuals/birding groups have planned for Asian Waterbird Census (AWC) between 15th-18th Jan, same data can be entered into eBird for PBC as well.
PBC 2015 Results Chart: