Global Bird Rescue 2021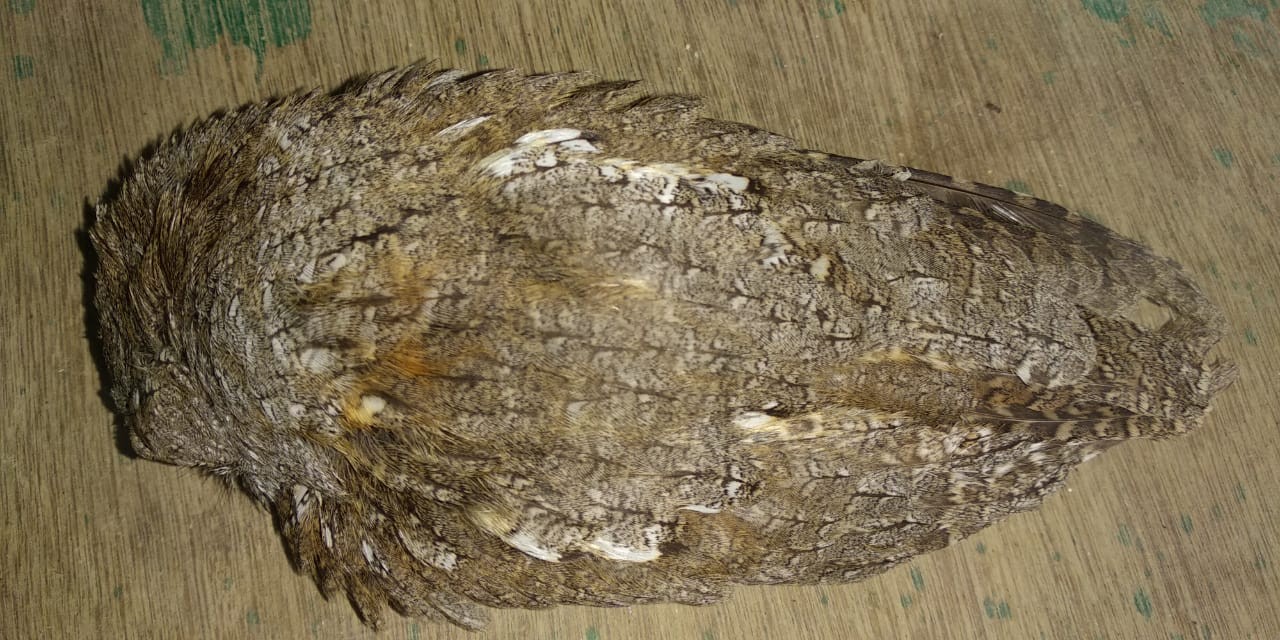 Every year millions of migratory birds across the world get killed due to collisions with glass buildings, walls, powerlines.
In India, although many of us have witnessed or heard about instances of birds colliding against man-made structures, there is no proper study or documentation to understand the intensity of this issue.
To better document which species are affected in India, and under what circumstances, Bird Count India is partnering with a citizen science initiative called Global Bird Rescue (GBR).
By participating, you will be providing much-needed data on bird-building collisions which can help design better policies and mitigation measures to protect birds.
WHEN
27 September – 3 October 2021
WHERE
Anywhere in the country
HOW
Between 27th September to 3rd October, participants walk around their neighborhoods, and scan the ground to look for injured/ dead birds. Ideal places to look for such instances are near buildings and other man-made structures mentioned above.
Here are the general guidelines on how to participate…
Each GBR participant will need to register on the web app called Global Bird Collision Mapper (GBCM). Using the GBCM, participants will be able to report the injured/ dead bird, the location, and species, including the ability to upload a photo of that bird. GBCM will show every collision reported on its interactive GIS map, which can provide invaluable data for a greater understanding of the bird-building collision issue.
You can participate as an individual, but we encourage you to work in a team, if possible.
Individuals can directly register at the GBCM web app
You can form a new team for this purpose, or existing groups can also form a team.
For team accounts, all members of the team should create an account on the Global Bird Rescue Mapper web app. Once registered, every participant please fill out the following details and send it to

[email protected]

Your Username
Your Team name
Location (Name of the district and state)
Team description
A logo, if you have one
Please do have a look at the following videos from creating an account on GBCM to how to report bird collisions on the GBCM web app
How to create an account with the GBCM

How to report/ upload your sightings of injured/dead birds on the GBCM web app

Note: Please go through the Global Bird Rescue manual before you start looking at injured/ dead birds — it has important guidelines about your own safety and also tips on rescuing injured birds.
Also, with ongoing pandemic restrictions in mind, please ensure that you adhere to all instructions by central and local authorities while being outdoors.
Do also check out the FAQ's on the Global Bird Rescue website
Please feel free to continue to use the Global Bird Collision Mapper for any bird-building collisions you encounter throughout the year.
Note: In addition to reporting in GBR, we request Indian birders to document their bird-collision sightings in iNaturalist under this project.
---
Header Image:  Eurasian Scops-Owl Otus scop by Dhaval Vargiya/ Macaulay Libary