Endemic Bird Day 2020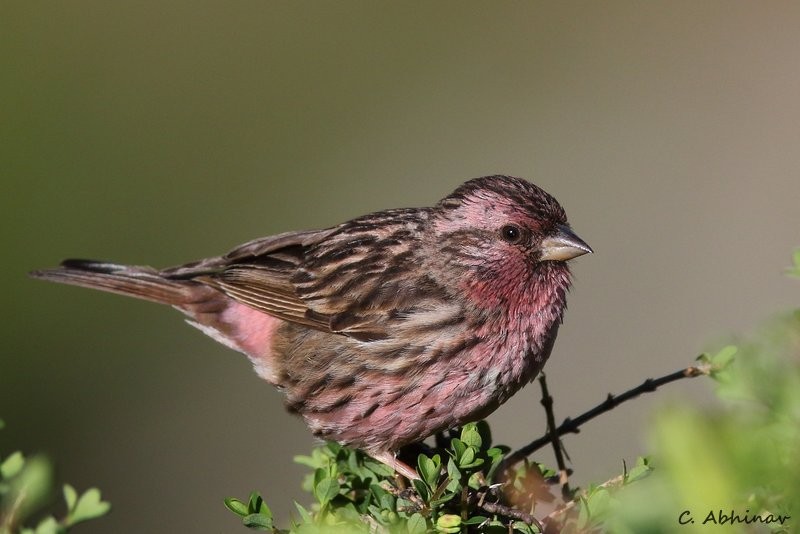 When: 9 May 2020
What: An occasion to document the endemic (and other) birds around you
How: Watch birds for at least 5 min; upload the full list to eBird; repeat as often as you can during the day
Where: Anywhere! But given the continuing lockdown, your garden or balcony or rooftop is the best place
Welcome to India's 6th edition of Endemic Bird Day on 9 May 2020!  It is a day to document the endemic or near endemic birds of our subcontinent. Take a look at the excel link for the list of all the 230 endemics of South Asia (as listed on eBird).
This day also coincides with the Global Big Day, in which birdwatchers all over the world document as many species as they can in a period of 24 hours. However, since many countries still under the lockdown, this year's Global Big Day will focus on the number of checklists uploaded rather than the number of species seen.
By participating in our Endemic Bird Day, your checklists uploaded on eBird get added to the Global Big Day too!
You can participate from anywhere in India and report your sightings to eBird!  Here are some tips which might help you to maximize your checklist efforts:
Many of our resident and endemic birds are breeding and what better way to know more than observing them as frequently as possible. Consider uploading multiple complete checklists during mornings and evenings when the activity is likely to be higher (each list should be at least 5 minutes duration). And if you can spare at least 5 or 10 minutes during the rest of the day, do consider uploading a few more lists.
Keep an eye on the flowering/ fruiting trees outside your house and make a note of birds that you see visiting it. Consider making multiple complete lists (minimum 5 min duration) at different times of the day. You never know what you might spot!
Upload a few lists at dawn, dusk, and night- With the reduction in the traffic noise bird songs are more audible! Early mornings, late evenings can be aimed for listing birds that are either nocturnal (e.g. owls, nightjars) or tend to be more vocal at around this time of the year (koel, cuckoos, peafowl)!
Note: Please ensure that you follow recommendations from local health officials and avoid unnecessary travel.
So mark your calendar and hope you have fun watching birds on Endemic Bird Day! Do share your sightings on eBird!
---
Banner photo of Himalayan Beautiful Rosefinch by C. Abhinav/ Macaulay Library from this checklist