Endemic Bird Day 2018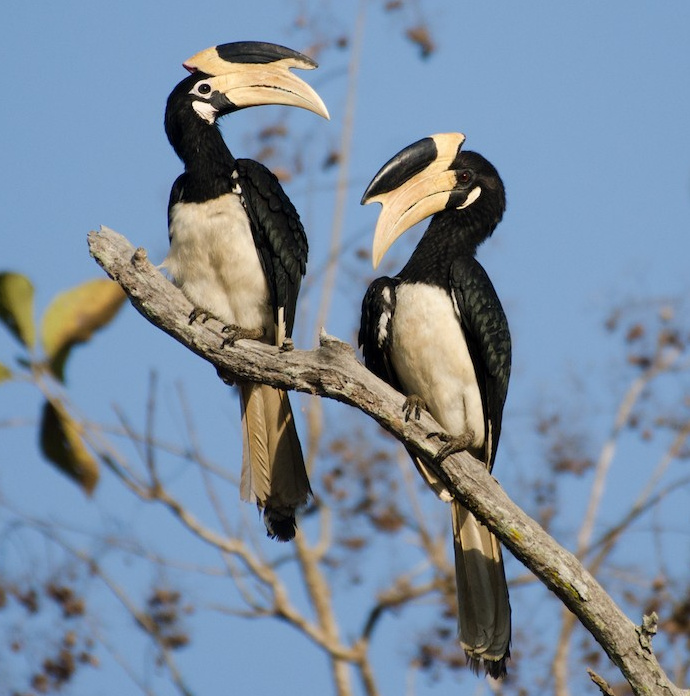 If summer is approaching, that means that Endemic Bird Day is close at hand! On 5 May 2018, go out birding wherever you are in India to take part in the fourth edition of the Endemic Bird Day. Worldwide, this same day is marked as Global Big Day, which is a worldwide effort to document as many species as possible in a single 24-hour period.
Given the heat of May in many parts of the subcontinent, and the fact that many long-distance migrants are absent, this month is not quite the best for Indian birders to find as many species as possible.
Instead, May is an ideal month to observe and document our resident bird species. A number of these birds are endemic or near-endemic to our region. (Note, of course, that many parts of the Himalayas have summer migrants at this time.)
Last year (13 May 2017), hundreds of Indian birders uploaded over 1,000 birdlists, documenting roughly half of all species found in India, including over 100 species endemic to South Asia.
There are more species endemic to our region that you might suspect! You can view the list of all the 228 endemics of South Asia (as listed on eBird). The accompanying illustration gives a quick idea of a number of them. And here is more about our endemic species and about Endemic Bird Day. Let's enjoy and appreciate, not just those wonderful exotic migrants, but also the resident birds who faithfully stay with us all year long.
OK, let's say you are willing to brave the heat and are ready to start preparations. Here are three quick ways to make the most of your Endemic Bird Day:
"Scout" your birding spots for May 5. Finding where the endemic birds are ahead of time makes the Endemic Bird Day birding more fun, and also gives you more chances to be out enjoying birds. Learn how to use eBird to find birds.
Use eBird Mobile. This free data-entry app allows you to enter your sightings as you go along, so that you don't have to sit at the computer at the end of the day. Convenient tools like Quick Entry mean you spend less time with your face in a notebook or a phone, and more time looking for birds. Get eBird Mobile here.
Get a friend involved. Perhaps this is a good birding buddy, or someone who has never been birding before. By taking part in the Endemic Bird Day, you can introduce your friends and family to the birds around you.
Keep an eye on dynamic results. On the actual day, visit the Global Big Day website to keep track of how things are progressing worldwide. It's only us in India who are marking this as Endemic Bird Day, but it's fun to know what is happening elsewhere too!