Bihu Bird Count–Magh Bihu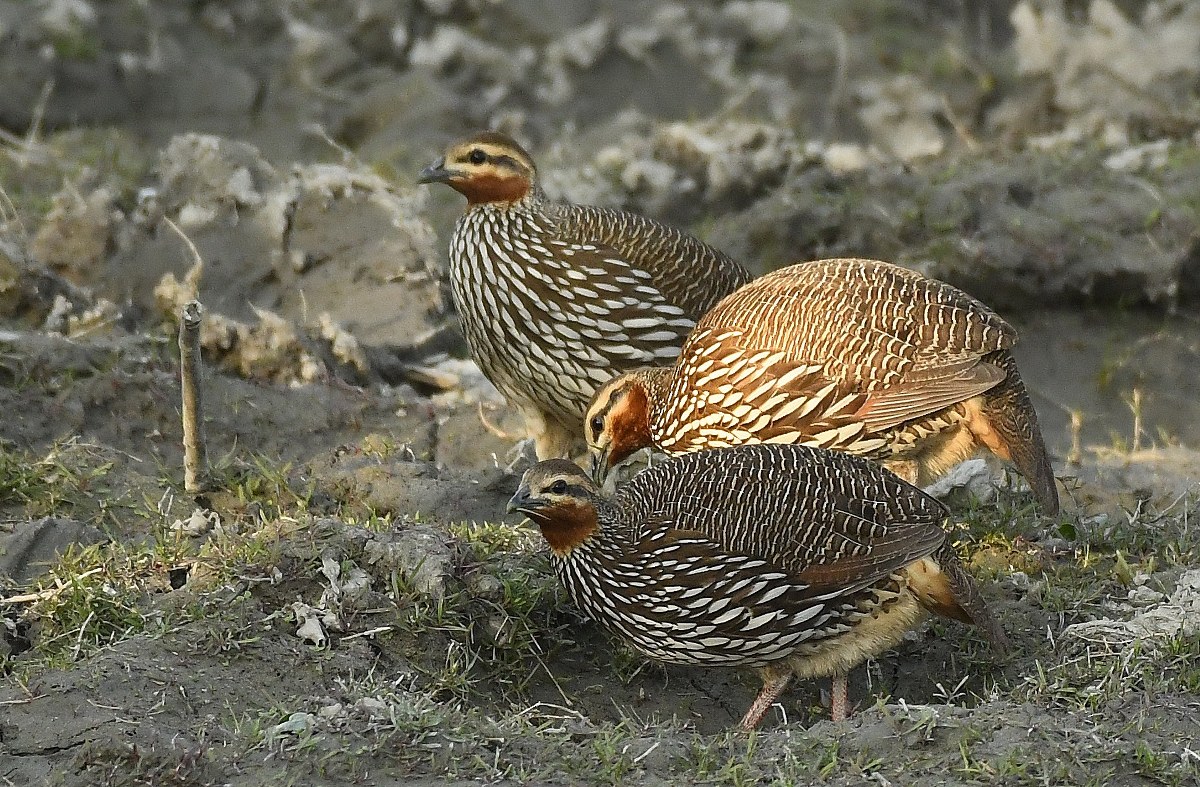 Bihu, the primary festival of Assamese is celebrated thrice in a year–The Magh or Bhogali Bihu in January; the Bohag or Rongali Bihu in April and Kati or Kongali Bihu in September/ October. All three Bihus are related to agriculture. Magh Bihu is one of the most significant cultural festival in Assam. Bhogali Bihu, also known as Magh, marks the end of the harvest season. Bhog means to eat and enjoy it.
How to Participate in Magh Bihu Bird Count?
Watch and count birds from anywhere you are in India for 4 days (13th to 16th January 2022) and upload your lists to eBird.

Upload at least one list a day to

eBird.org/india

.

Each list should be of at least 15 minutes or more

All lists should be complete lists with counts

of all birds that you could identify by sight and/ or sound to the best of your ability.
Additional step for birders uploading their checklists outside Assam is to share their checklists with eBird UserID: bihubird.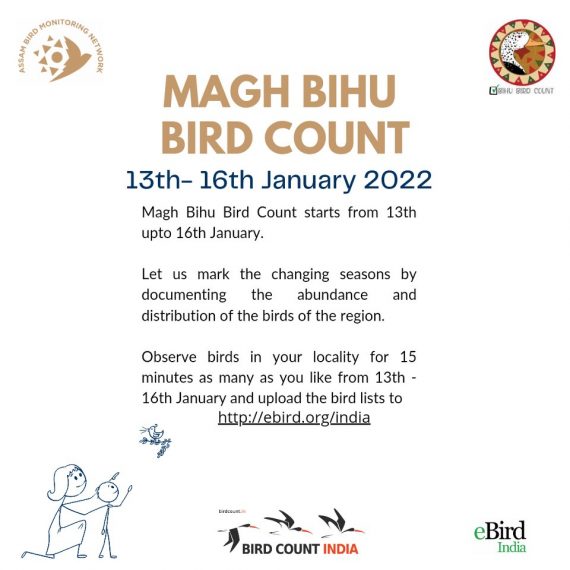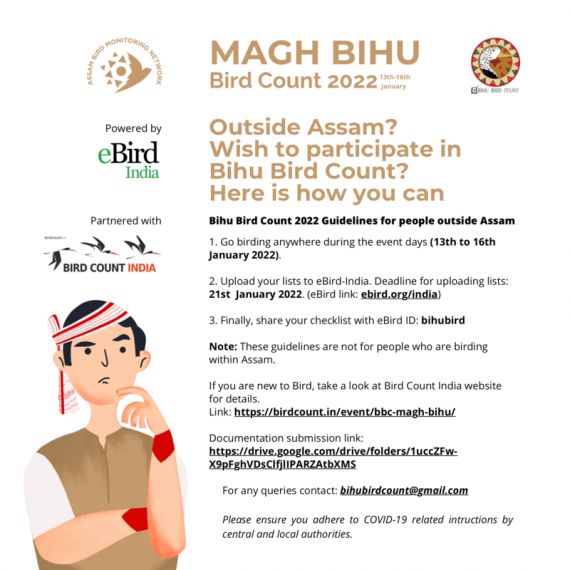 Please upload all your lists by 24th January  2022
General Instructions:
If you are bird watching inside a residential society or a campus (university, institute, or organization), please check if your location is already marked as a 'hotspot' in eBird. If it is, then please upload your lists to that hotspot. If it is not, then kindly suggest the location as a hotspot. Here is a short video on how to suggest a hotspot. More about eBird locations and hotspots is here.
Counts will be more productive early in the morning, with birds generally becoming quiet and inactive during the middle of the day.
You could also upload as many counts as you can from a single site or from different sites.
If you are uploading your lists to eBird then the eBird mobile app is one of the easiest ways to upload your sightings.
If you are new to eBird, then do have a look at the list of short videos on using various eBird features. 
Important:
While birding, please ensure that you adhere to COVID-19 related instructions by central and local authorities.
If you have any queries, please email at [email protected]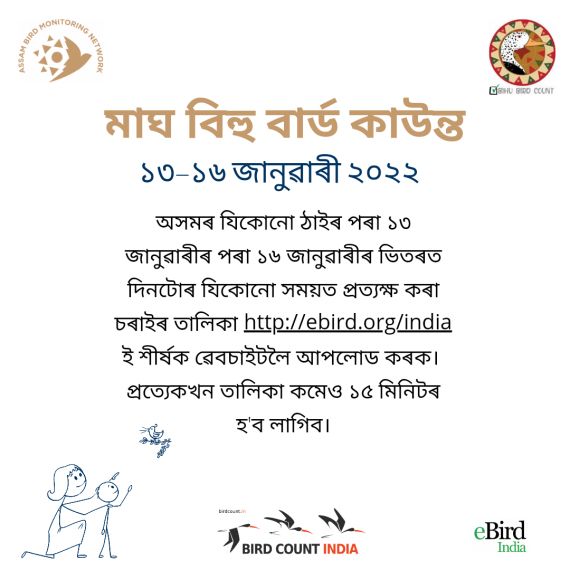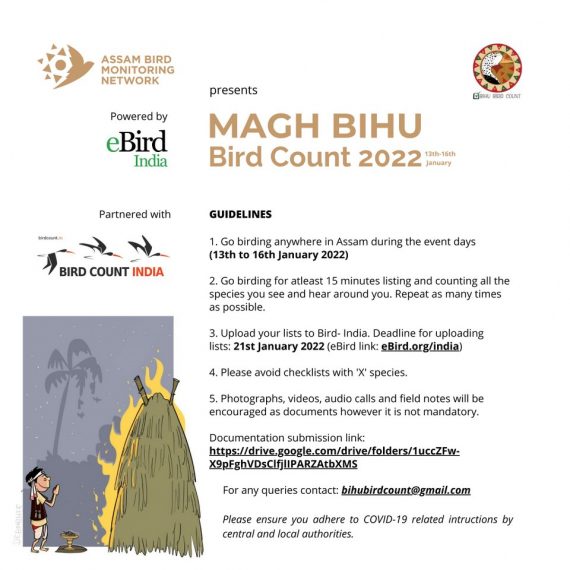 ---
Header Image: Swamp Francolin Ortygornis gularis ©Savithri Singh/ Macaulay Library